Welcome
Live a unique experience in Barcelona, a city full of secrets and curiosities that make it simply excepcional.
The White Flats guarantees you an unbeatable service. In addition to being attentive to all your needs during your stay, we take care of the complete management of all our flats, from handing over the keys to the final cleaning.
You can book your stay with complete peace of mind through our website, using our secure payment platform.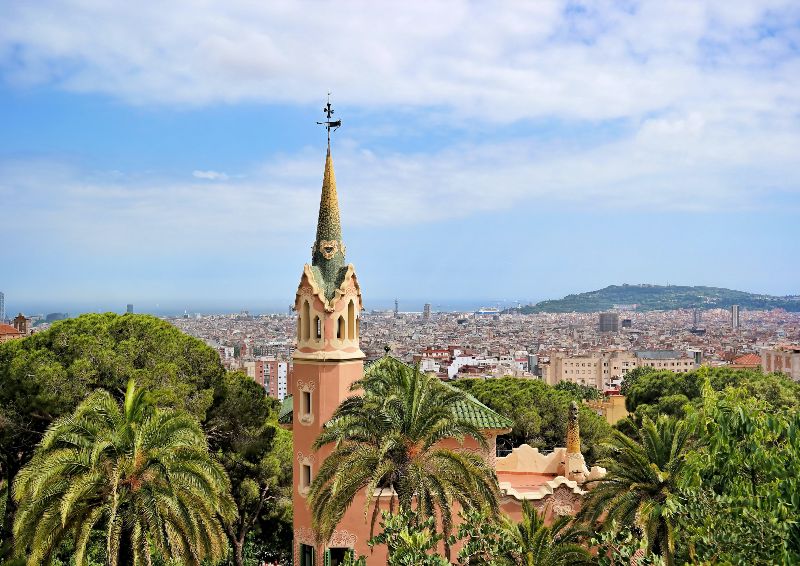 Subscribe to our newsletter